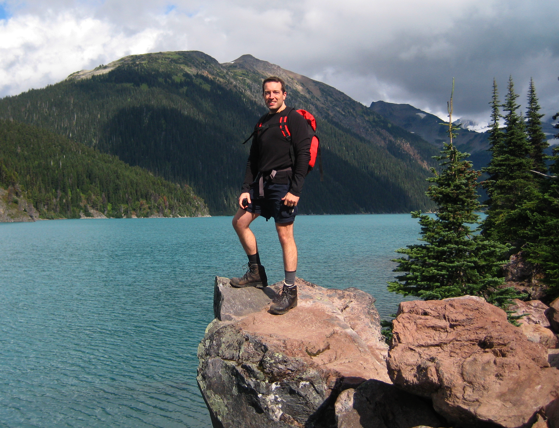 If you're out there taking risks as a sales professional, or you're promoting a vision for your community, there's a good chance you're being criticized.  In fact the more you do often the more visible you are, and this equates to more opportunities to create opposition.
You may be a business leader that's transforming an industry, a teacher who does things differently in the classroom, or a blogger that pours your heart out for the world to see.
Today's podcast is about you, and how you can tackle this challenge.
– Namaste 🙂
Podcast: Play in new window | Download | Embed
Subscribe: iTunes | Android | RSS