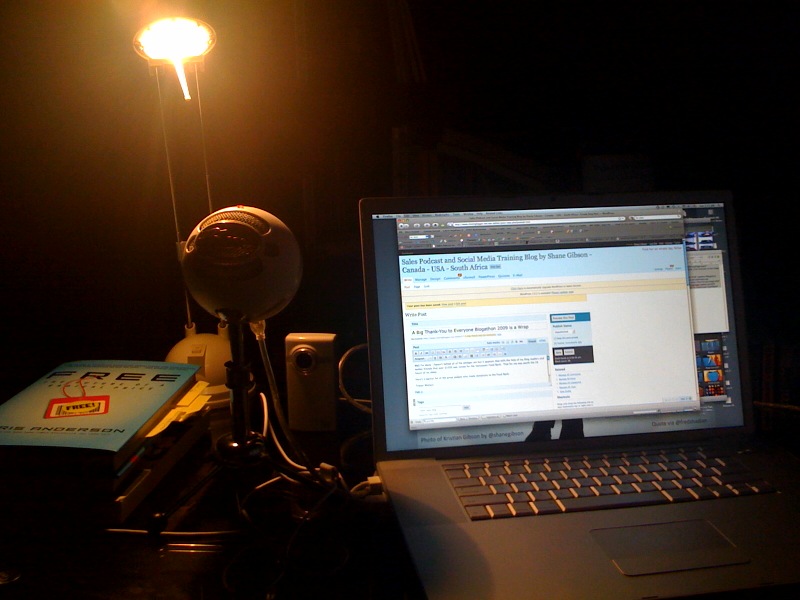 Well I'm done. I haven't tallied all of the pledges yet but it appears that with the help of my blog readers and twitter friends that over $1200 was raised for the Vancouver Food Bank.  That for me was worth the 24 hours of no sleep.
Here's a partial list of the great people who made donations to the Food Bank:
Trevor Wallace
Doug Morneau of Rhino Marketing Inc.
Captain Charles Trevor Greene
Aileen Javier and Kristian Gibson
Lynn Kitchen
Barbara Doduk
Fred Shadian (Who also did 3 guest blog posts)
Chris Breikss
Renbor Sales Solutions
ThinkTom.com Realty
Kye Grace
Ronald Lee
Yam De La Pena
Also here's the updated list of everyone in Vancouver that blogged for the past 24 hours for the charity of their choice.
Blogger and Supported Charity:
I'm leaving the donations page open until the 28th so if you would still like to contribute:
To Donate the the Vancouver Food Bank Click here or the image below. Every bit helps!