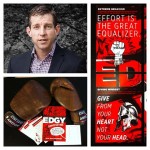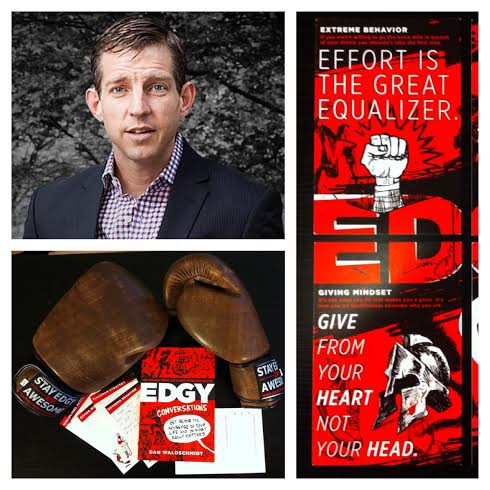 Podcast: Play in new window | Download | Embed
Subscribe: iTunes | Android | RSS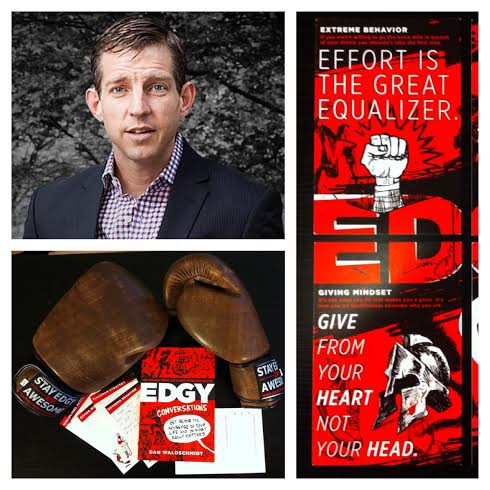 Edgy Conversations – How Ordinary People Can Achieve Outrageous Success is an awesome book that once I picked up I pretty well read the whole thing. I asked Dan Waldschmidt, author of the book to do a podcast interview. In this podcast we really got to dig onto his methodologies and principles of creating a great life and a successful business.
Dan interviewed and researched over 1000 successful people from all walks of life and has managed to distill it down to four key attributes or behaviors that drive success. In our interview we cover this, plus we also dig into how he is able to consistently land multi billion-dollar companies as clients through online thought leadership.
In his book Dan covers four key behaviors and strategies for success:
Extreme Behavior
Disciplined Activity
Giving Mindset
Y(H)uman Strategy
Have a listen to the podcast to and learn Dan's EDGY approach to success.
Quick Links:
Post an Edgy Comment below!