Nov 04 / 2015
Comments Off on Guerrilla Social Selling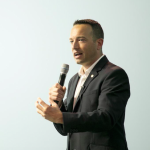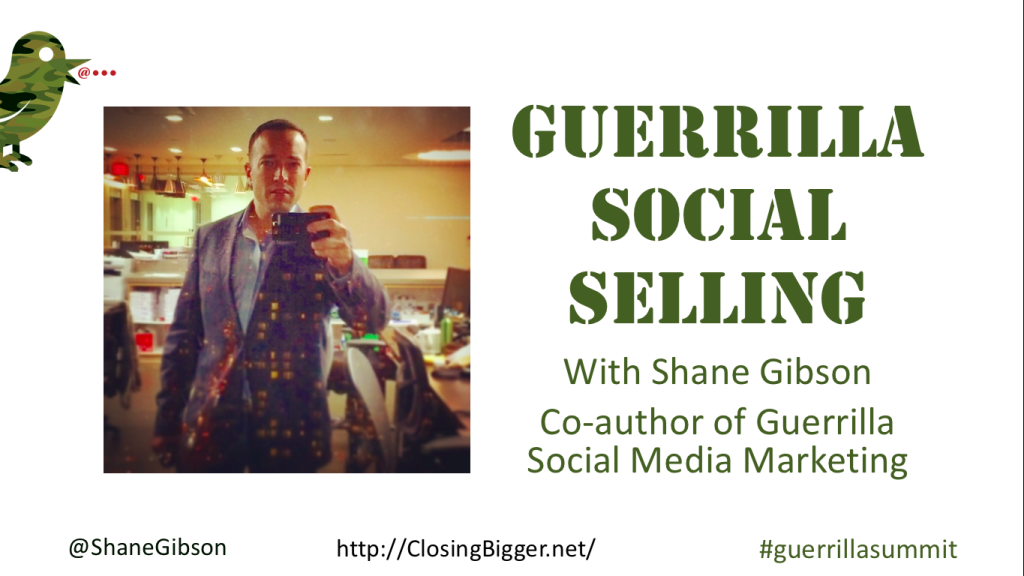 Hello Guerrillas! It was great to spend 3 days with you at the Guerrilla Global Summit in Orlando Florida! As promised I am including my presentation deck from my seminar on Guerrilla Social Selling. Remember if you want to take apply to take part in the the Social Media Director program you need to apply by clicking here before 11:59 pm on Friday November 6th.
If you're looking for a potential speaker for your next conference you can find my bio and speaking topics here. For joint ventures, consulting and partnerships you can contact me direct here.
Here are a few links to key resources I discussed:
The 9 Immutable Rules of Engagement in Social Selling
The Online Professional Sales Certificate Program
My FREE Social Media and Sales Podcast
Here's the presentation deck: