Dec 14 / 2015
Comments Off on Podcast Interview with Jim Keenan Author of "Not Taught"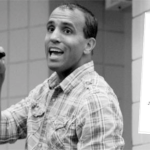 Podcast: Play in new window | Download | Embed
Subscribe: iTunes | Android | RSS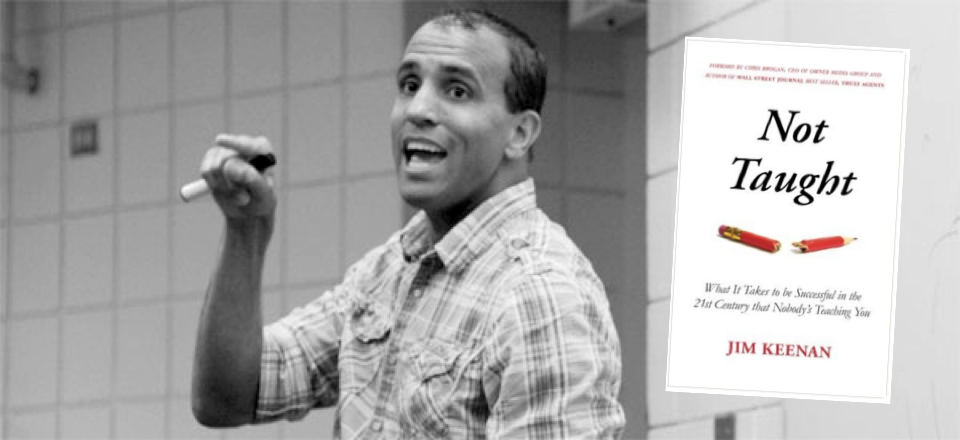 Do you ever wonder if you're missing some of the insights around success in today's very digital and social business climate? This week's guest Jim Keenan claims if you're over 30 there are many things you have likely not been taught about the new rules of success and prosperity.
Jim is one of my favourite social selling thought leaders and long time friends in the business – although we have yet to meet in person! I had an opportunity to read Jim's new book "Not Taught – What It Takes to be Successful in the 21st Century that Nobody's Teaching You" and asked him to be on the show. Here are five of my favourite quotes from the interview:
"Your social presence has to be 6 months to year ahead of where you are today."
"You don't have to take 6 months to find a new job or wait for a publisher to give you permission to publish your own book anymore (if you get good at creating content)."
"We have moved from experience to an expertise based economy."
"Social media gives you the ability to demonstrate expertise."
"Employers don't want your time, they don't care how hard you work, they care what you have done."
To listen to the entire podcast you can click the play button on this post (above) or find it on iTunes here.