Apr 26 / 2016
Comments Off on Successful Selling Strategies (Online Course) Starts May 2nd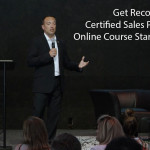 Events and Seminars, Sales Training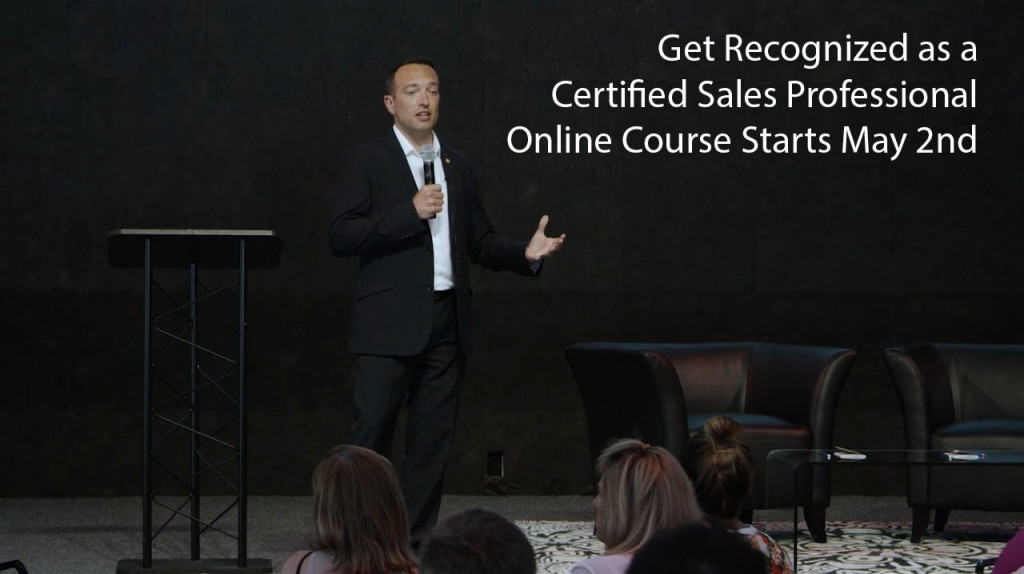 Hello Sales Pros! My next online sales training course (Part 1 of The Professional Sales Certificate Program) starts on May 2nd.
If you or one of your team members is looking to take their sales career or business to the next level this one month long "learn at your own pace" program may be ideal. These are the same sales processes and principles that Bill Gibson and myself have implemented into major sales organizations on four continents over the past 2o+ years.
In this course you will develop a framework for organizing, managing, and implementing your sales process and strategy. We will cover a proven systematic approach to prospecting, targeting clients, managing your sales pipeline, gathering data, team selling, and processes for keeping your most valuable and lucrative customers. Compared to most sales training, this system enables you to gain more clients while leveraging your time, energy, and money. In this online course you will:
Define your core market and customer personas for better account based marketing and selling
Learn how to find mountains of qualified profitable prospects
Discover how to systemize and develop your sales process
Learn the The "Frequency Selling System" that converts competitors clients into your loyal customers
Develop your own personal customized sales strategy upon completion
Be shown top tactics and strategies to land large and complex deals!