social media, social media podcast, social media training
Podcast: Play in new window | Download | Embed
Subscribe: iTunes | Android | RSS
Have you ever pondered about the negative effects of social media? Today's podcast is in on the toxic effects of social media use and what you can do to make sure that's only having a positive impact on your life.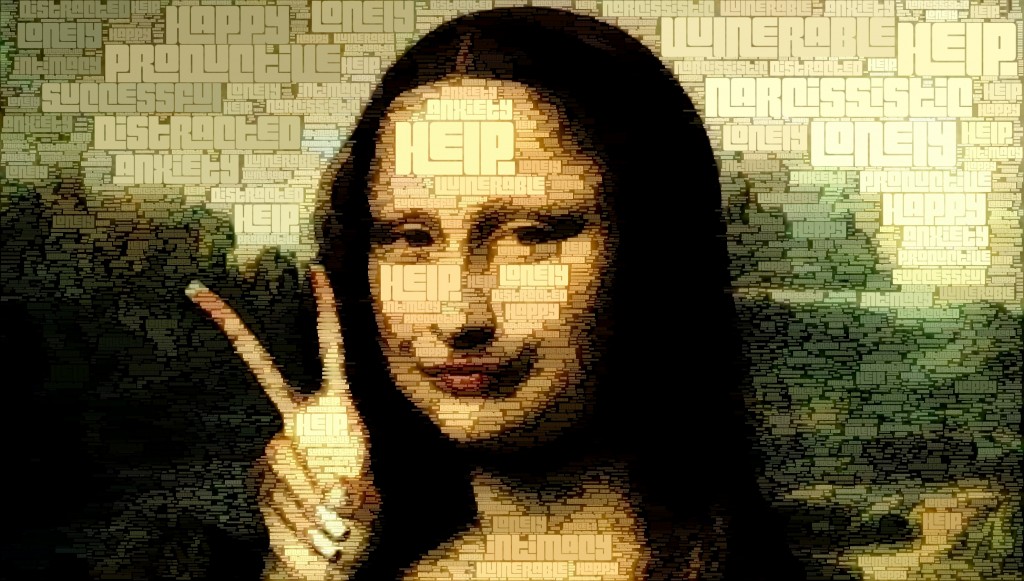 It starts with the odd comment from your spouse about your love affair with your Samsung, or possibly it's the realization that you tuned out for an entire hour during a board room meeting. For others it's worse – an overwhelming feeling of guilt or anxiety for not being social enough online. Fits of jealousy, defensiveness, elation (over-reacting) or over-sharing are all other symptoms that our social media use has gone from empowering to toxic.
Updates ( 11/12/2013):
A study cited by the National Post shows that taking photos at an event (more often than not with a smartphone) actually decreases our ability to recall the event.
An Anxiety UK study found that over half of respondents who regularly use social networking sites saw their behaviour change negatively.
On the extreme side social media abuse and overuse can lead to amplifying and worsening Narcissistic Personality Disorder, lead to lack of intimacy and anxiety disorders. We don't have to go that far to have social media lose it's luster. Sometimes we are not even willing to admit that we have lost touch of the goal. Social media is "social" it's about building real relationships and improving efficiency through collaboration and community.
In this podcast we discuss many of the route causes and effects of social media abuse and we also discuss 15 Ways to Positively Use Social Media. Here are the solutions in bullet form: (Listen to the podcast for the whole story):
Start culling your stream – racism, whiners, anti-everything people etc.
Proactively decide where you want to be, what your values are and build that community
Share awesome content (passionate)
Make a calendar, daily activities, limit time
Social situations – Decide in advance if you should disconnect from the smartphone
Set a goal when going online
One network at a time open to reduce distraction
Use a tool like Hootsuite to manage the noise and filter
Share who you are (it's exhausting being someone else)
Be aware of the emotional impact – extreme good and bad emotional responses – these are danger signs
No email Fridays – go meet someone, use the phone and avoid the digital
If it's your job to do social media, it's time to set boundaries and get the resources to have digital black out periods
Map out your vital signs. What makes you healthy and productive? Less is more.
Set life goals not social media goals.
Use the internet to get off of the internet