Jul 14 / 2008
Comments Off on Complex Sales Training Podcast Part 3
* Sales Podcast, iPhone Podcasts, Managing Complex Selling Relationships Blog, Sales Training
Podcast: Play in new window | Download | Embed
Subscribe: iTunes | Android | RSS
Today's sales podcast is Part 3 of 3 of the Complex Sales Training Podcast Series.  This series is based upon Knowledge Brokers International's Managing Complex Business Relationships Program(PDF Link).  A three day intensive complex sales and business relationship development training program and system for key account and enterprise sales people.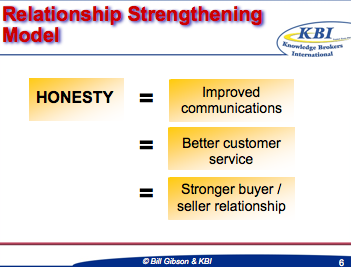 The focus of the Complex Sales Training Podcast part 3 is on measuring and progressing our level of relationship development with our key accounts and understanding how that impacts our success in navigating large, complex and long sales cycle deals.
This program is now formatted and compatible for your iPhone!