Jul 09 / 2008
Comments Off on Complex Sales Training Podcast Part 2
* Sales Podcast, iPhone Podcasts, Managing Complex Selling Relationships Blog
Podcast: Play in new window | Download | Embed
Subscribe: iTunes | Android | RSS
The Complex Sales Training Podcast series part 2 is focused on understanding the motivations and strategic situations and circumstances that affect how the Power Players or major stakeholders in your target companies make decisions (or won't make decisions).
Complex sales is about 90% preparation and 10% perspiration. It's not just about a pitch in the boardroom, complex sales people, or simply put people who are masters at closing bigger deals strategically map out their process and the battle field (so to speak).
Please have a listen to my podcast and post any comments or questions so I can address them in Part 3 of the Complex Sales Podcast Series.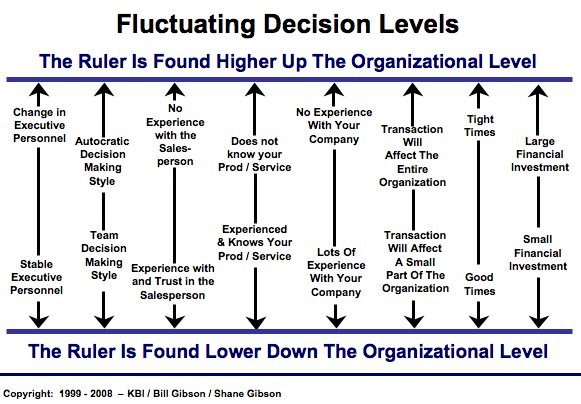 Complex Sales Training Podcast by Shane Gibson – Copyright 1999-2008 Knowledge Brokers International Ltd.