Podcast: Play in new window | Download | Embed
Subscribe: iTunes | Android | RSS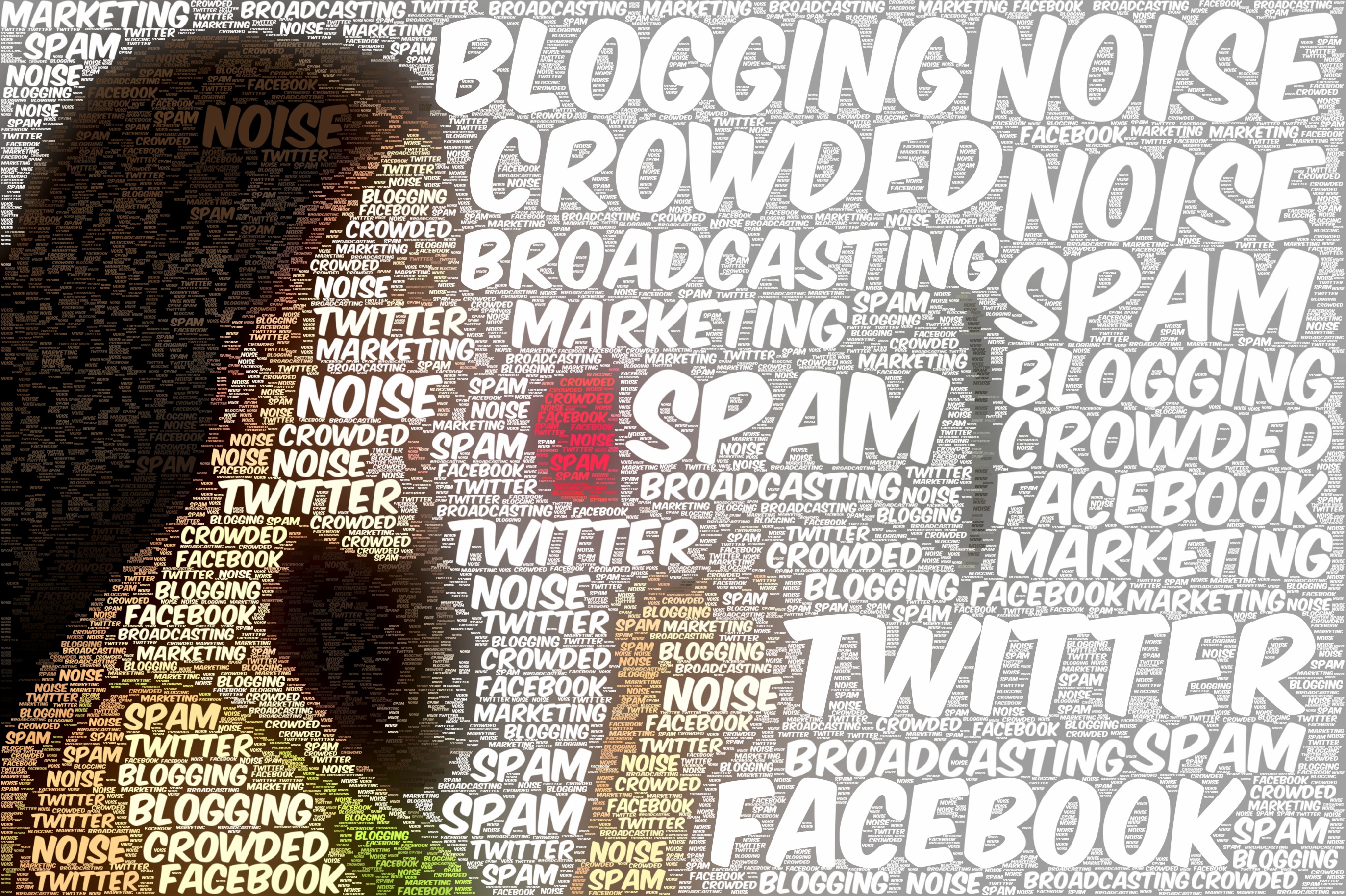 Today's social media podcast is on "How to get above the noise." With over a billion people Tweeting, posting to Facebook and blogging about everything imaginable you have a lot of competition for mind share within your target market.
Today I will talk about three things that will help you rise above the crowd:
Consistency
Niche and Nano-marketing
Connecting (Connection is King. Content is secondary)
This is day 5 of my 30 day podcasting challenge. I will be posting a new podcast everyday for the next 30 days. If you would like to contribute as a guest on the show e-mail me shane@socialized.me. Otherwise a comment, tweet or Facebook share would be greatly appreciated.