Dec 17 / 2013
Comments Off on Social Media Podcast: This is Your Permission to Share and Create
social media podcast, social media speaker, social media training
Podcast: Play in new window | Download | Embed
Subscribe: iTunes | Android | RSS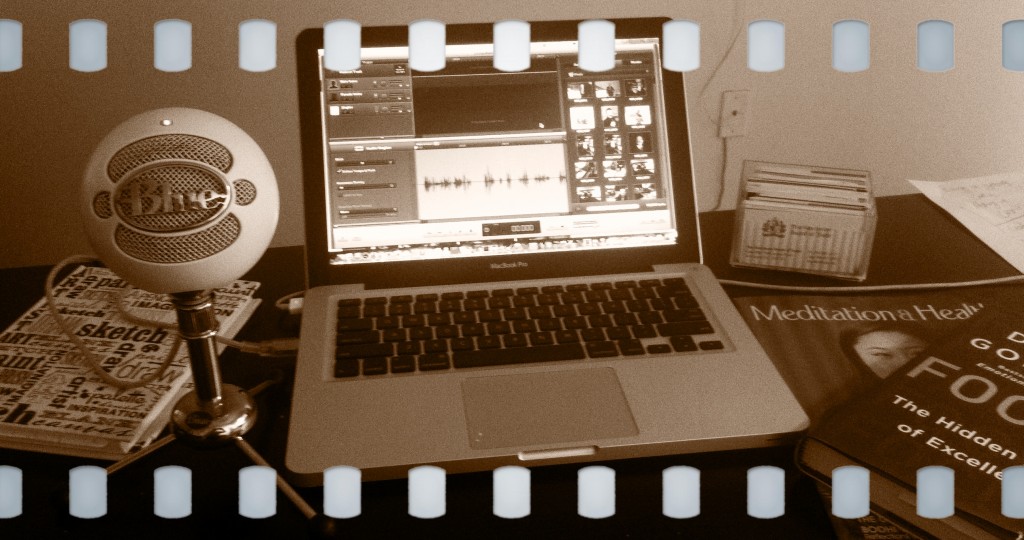 Todays social media podcast is focused on sharing and creating. Too often we hold back, hide our voice or just never start the process of being creative. We all have something to share. Whether you're an aspiring writer, an artist or in charge of a social content strategy it all starts with getting in-the-flow of creating and sharing as a discipline and habit. In this podcast we cover following:
Strategies on becoming creative
The role sharing plays in successful social media marketing and communications
How to overcome the fear or rejection so you can share what you create
Tips on how to get out of a creative rut
How creating, sharing and contributing build momentum in your business and your life
Shane Gibson (@ShaneGibson) is a social media speaker who has addressed over 100,000 people on stages on three continents over the past 15 years. He is also co-author of Guerrilla Social Media Marketing and Sociable! How Social Media is Turning Sales and Marketing Upside-down. When he's not speaking or Tweeting he is in the social media trenches working with his clients on their sales and social media strategies.