* Sales Podcast, iPhone Podcasts, social media, social media podcast, social media speaker, social media tips, social media training
Podcast: Play in new window | Download | Embed
Subscribe: iTunes | Android | RSS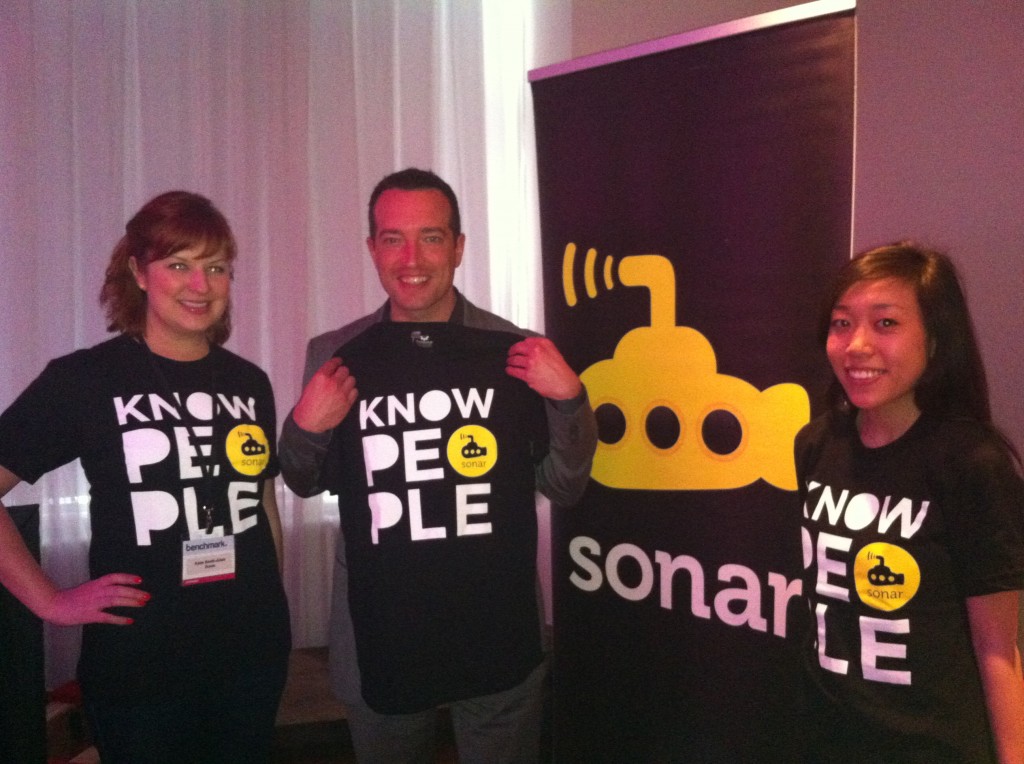 Community in social media is still number one. I posted the following tweet a couple days ago on Twitter and it received quite a bit of feedback and a few retweets:
Social Media Tip: social media scales through community, community grows by relationship building. Focus on people.
I then realized that I needed to expand on the topic. Here's the basic outline of what I cover in todays podcast:
Why community is vital if you want to leverage your social media marketing efforts and get your content and marketing to expand well beyond your own sphere of influence.
Relationships build community, numbers alone don't make a community. People who have an emotional connection with you and your brand are more likely to share your content and interact with you.
Focus on people, even PR has changed. Bloggers and community influencers have now become gatekeepers of communities and your content won't flow into those communities until you connect with those gatekeepers.